Inspire and Motivate the People in Your Life
Challenge the status quo. Learn how to make a lasting impact on those around you and become a change agent for good in the world.
Start here

As Featured In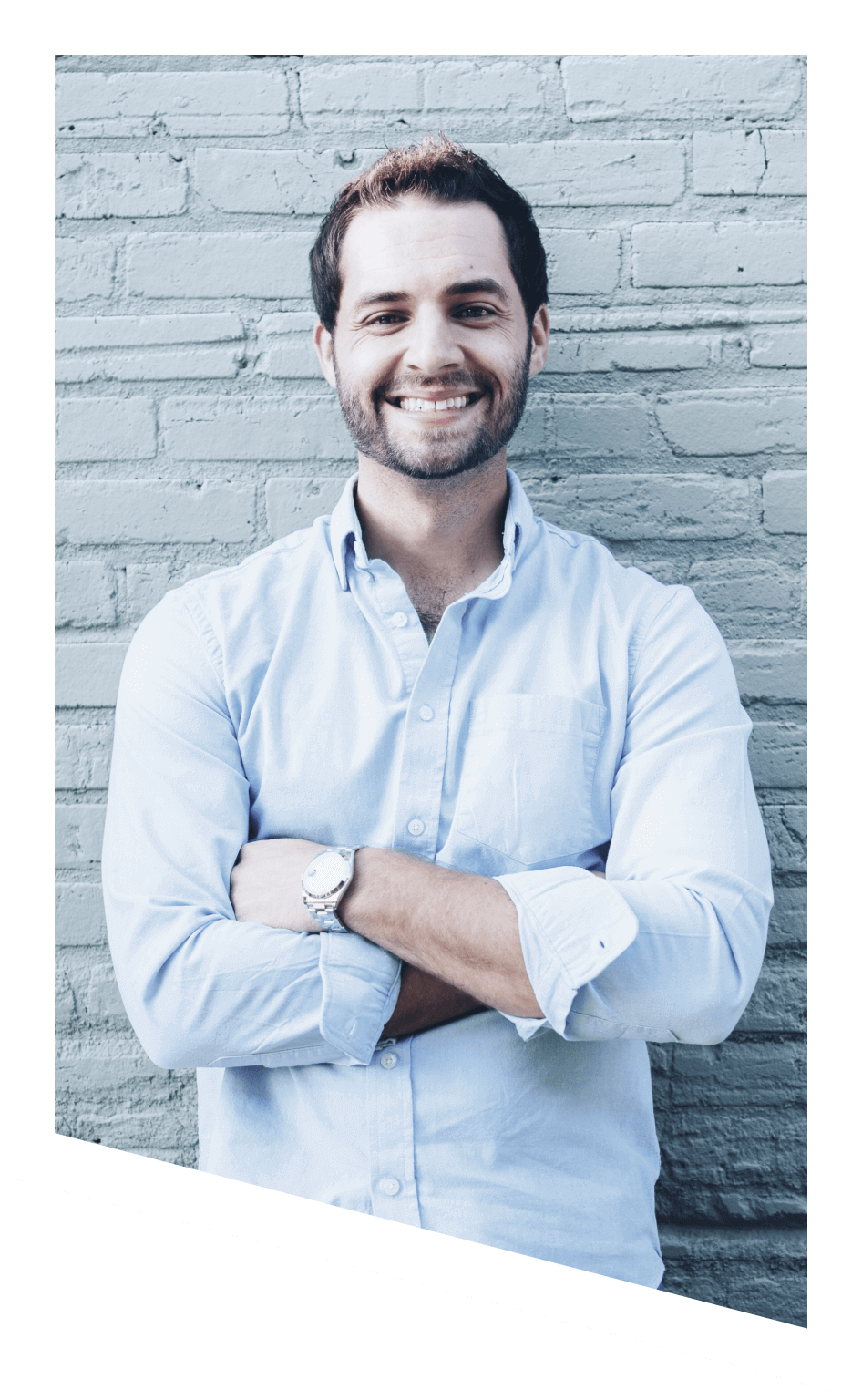 Thomas Griffin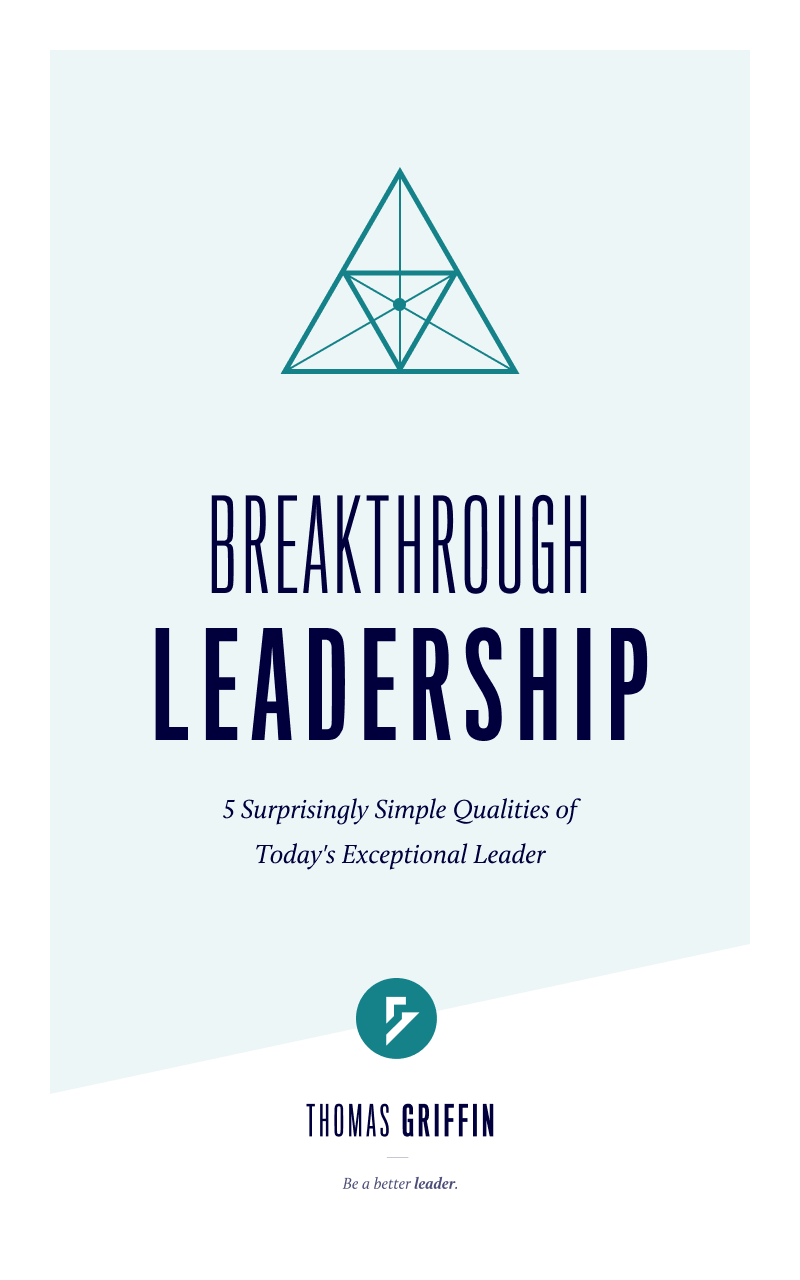 Breakthrough Leadership
Great leaders share common traits that separate them from the pack. Download your copy of my signature ebook, Breakthrough Leadership: 5 Surprisingly Simple Qualities of Today's Exceptional Leader, absolutely FREE when you enter your name and email address below.
Thomas defines what breakthrough leadership looks like with his own life. These characteristics of exceptional leadership are foundational for anyone looking to step up their game.

Nathan Chapman, Pastor at Bellwether Church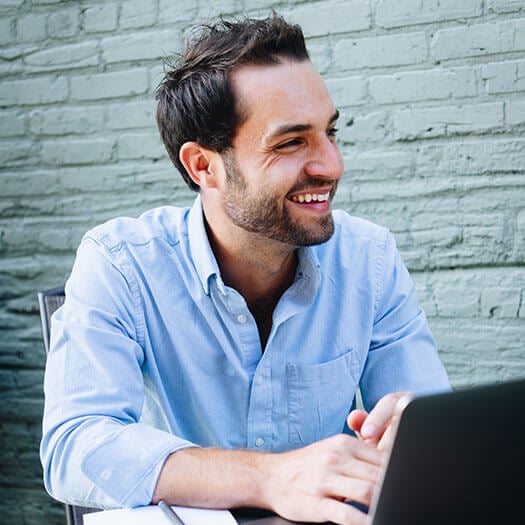 my story
Hey – I'm Thomas!
And I'm so glad you're here! I walk alongside people just like you and teach them how to transform the way they lead their family, peers and organizations through simple, actionable advice that's proven to inspire remarkable change.
My Best Articles
I believe you are capable of far more than you realize. My best content furthers my professional mission: to help leaders flourish. You can find some of those articles below, or you can click here to view them all.
Discover the key differences between coaching and managing. Unlock 5 proven strategies to elevate your leadership and boost team performance.