WordPress Toolbox: The Best Tools to Help You Succeed in WordPress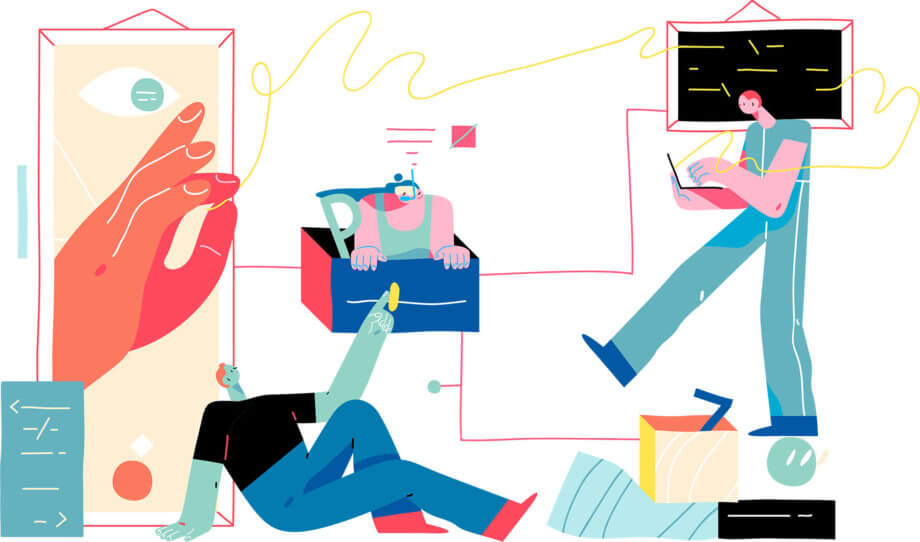 Every WordPress user, from beginner to pro, needs a toolbox to do their best work.
For 10+ years, I've built my career using WordPress. During that time, I've learned that it takes skill plus the right tools to get the job well done.
My plugins can be found on 19m+ WordPress websites, so you can trust that my recommendations come from a position of experience. I only recommend things that I use myself.
WordPress Toolbox Categories
I've broken down my WordPress toolbox into various categories. Each category is equally important – you need lots of different tools to do great work!
Personal Development
Confused by this category? You shouldn't be. Doing your best work with WordPress demands the best of you.
Here are some of my favorite resources to help you grow as a person:
Web Hosting
Web hosting is the most important piece of any website. It must be fast, secure and reliable.
I've been around the industry for long enough to know the good, bad and downright ugly. I personally use and recommend WP Engine (you'll notice this site is blazing fast), but I've also used SiteGround and Bluehost with great experiences as well.
Here are my official WordPress web hosting recommendations:
Backups
Website backups are critical. While many web hosts offer a backup solution, what happens if they go down?
I always recommend multiple backup points so that there are no single points of failure for your website. It's a good practice that has saved me multiple times over my WordPress career.
Here are my recommended WordPress backup solutions:
Security
Nobody likes to get hacked. WordPress is the most popular CMS in the world, which makes it both the most secure website platform and the most targeted website platform.
You want to be protected at every level of the stack, so I'm going to make a few recommendations that work in tandem to ensure your website is secure, top to bottom.
Themes
If you want to stand out, you've got to have a great WordPress theme.
I've seen many themes come and go, and I've settled on two: Genesis and Elementor.
Performance
I'm passionate about making things load fast. In fact, this site loads incredibly fast. I've spent the majority of my time in the WordPress industry making products that are faster than the competition.
I've been fortunate to figure out a few things related to performance, so I'm going to give you recommendations for the same tools I use on this site to make it load blazing fast.
SEO
You've got to have traffic to grow your list, leads and sales. SEO (search engine optimization) is a critical component of your overall site strategy.
You need a solution for OnSite SEO (so your site can rank better in the search engines) as well as SEO research (so you can know what keywords to target).
Here are my recommendations:
Lead Generation
Your website is your lead generation engine, and the sad truth is, 70% of people who visit your website leave and never return!
Fortunately, I can recommend some tools to help you convert more of those visitors in subscribers, leads and sales.
Miscellaneous Tools
There are some tools and plugins that I use to make my WordPress sites faster, easier and better. They don't necessarily fall into any of the categories above, but they are just as important to have in your toolbox!
Helpful Resources
Finally, I'd like to share some helpful resources with you so that you get the most out of WordPress!
Bonus: Claim Your Gift!
Hey, you made it all the way here – congratulations! I've got a free bonus gift just for you.
As you know, I've been in the WordPress space for 10+ years. My WordPress products can be found on over 19m+ websites across the globe.
I've been fortunate to learn and grow during my time in the WordPress community, and I'm grateful for all the people who stood before me to point me in the right direction. I would like to extend that gesture of kindness to you.
Here's my free gift to you: fill out my contact form, select the topic of WordPress and fill out the comment box. Toss in a link to your website, and I'll give you 1-2 suggestions to help it convert better. I may even make some recommendations for SEO, speed and usability.
No strings attached – just wanting to pay it forward for all the help I've received over the years.
---
I hope you've been able to improve your own WordPress toolbox as you've browsed mine, and I wish you the most success in WordPress.
Sincerely,
Thomas