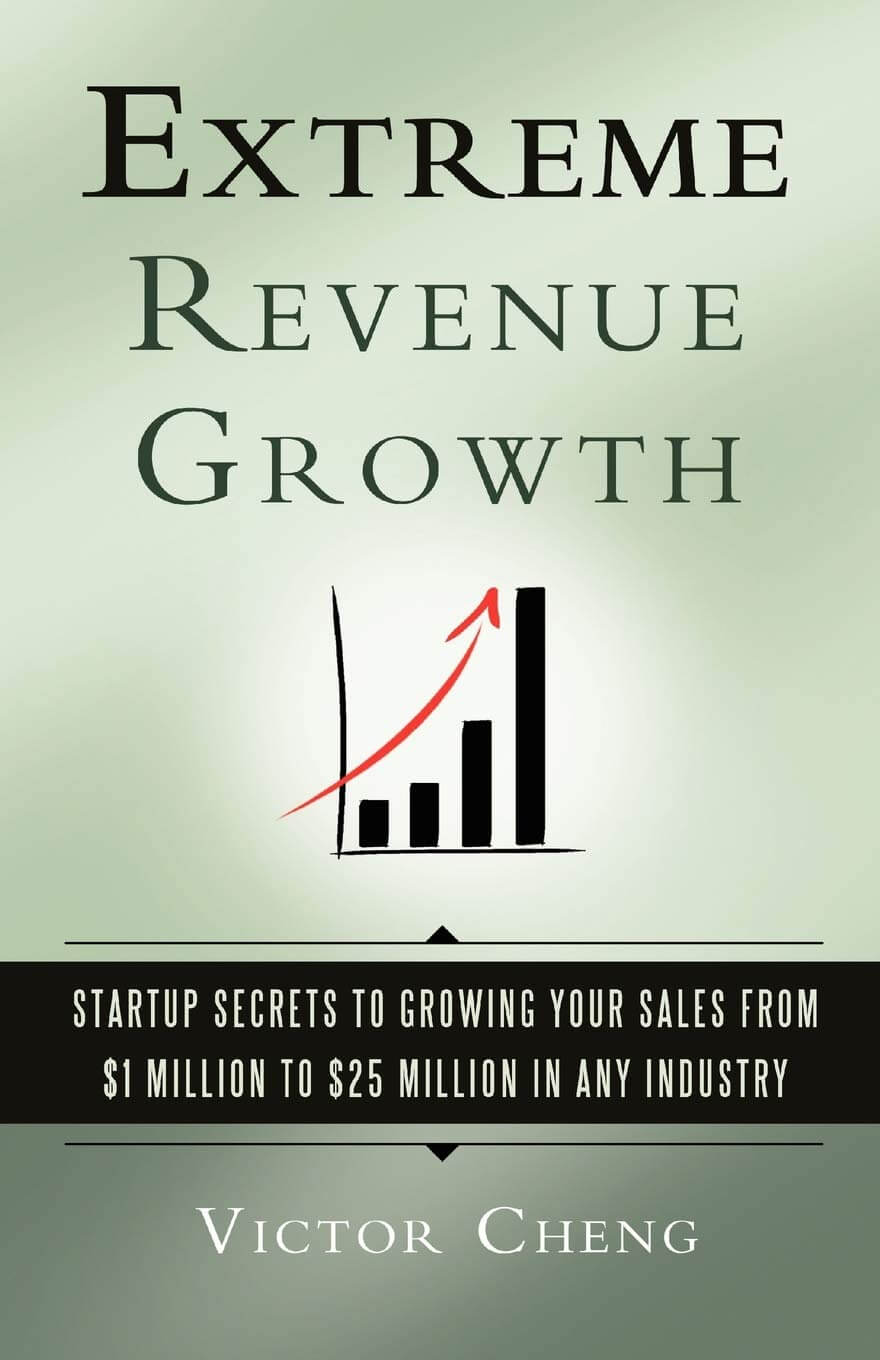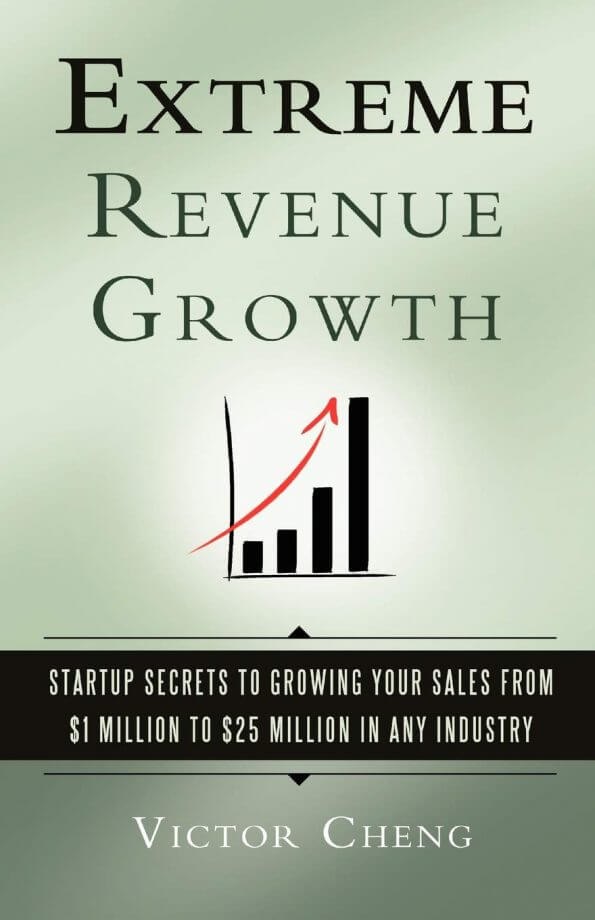 I devoured this book. It took me 2 hours at most to read it cover to cover, but the insights derived from it have left a lasting impact on the way I view growing companies.
Victor encourages readers to think in terms of systems, which is critical for any company that wants to grow rapidly. These systems are then applied to "growth engines" that push a company forward.
This book is incredibly practical. I like how Victor writes – it is clear and to the point. There's no fluff. He's not interested in writing about how good he writes; he's interested in giving you actionable systems that can be implemented with repeatable results.
My favorite quote from the book is this:
Extreme revenue growth is not an accident; it is the result of deliberate thoughts, behaviors and actions. Growth is within your control.
This book is written and intended for CEOs, Founders and Owners of organizations. It details a simple system for generating, managing and sustaining revenue growth.
As a business owner myself, I found the system to be a breath of fresh air in terms of simplicity. But as always, the devil is in the details – implementation.
Here is my brief book summary and key takeaways from Extreme Revenue Growth by Victor Cheng:
A revenue growth engine has 5 distinct parts:

A target customer who's aware of his or her problem
A promise that your company makes to prospective customers
A distribution channel for reaching and transacting with the target customer (CRITICAL)
A product/service that fulfills the promise made to the customer
A sustainable competitive advantage

Tackling your growth engine in the wrong order is a common mistake. Start with the customer and their problem, then work from there.
Your distribution channel is critical. Unless you can reach your customer, your solution is irrelevant.
The lifespan of your revenue growth engine depends on how sustainable your competitive advantage is.
The person with the money (aka the customer) makes the rules. This is stupid simple but so easy to get wrong.
A more unique, compelling promise is only as credible as the proof behind it.
Distribution is your most valuable asset.
It's not enough to grow fast; you need to be able to multiply and distribute the growth.
In my own words: you can't build a solution to a problem you don't understand. Focus on understanding the problem first, then build!
Making a system scalable requires removing the bottlenecks that slow down performance.
The difference between an entrepreneurial & professional CEO: knowledge of the proven process.
3 key areas a CEO should never delegate from their role:

Managing the growth engines
Recruiting, allocating and managing talent
Keeping the team accountable for results

The CEO must hold people accountable for results, not activities (task vs. result orientation).
If you want to learn how to create, manage and sustain explosive revenue growth engines, this book is for you. Well worth your time and money!
You can find a link for the print book below (no audio available at the time of this writing).
Buy the Book